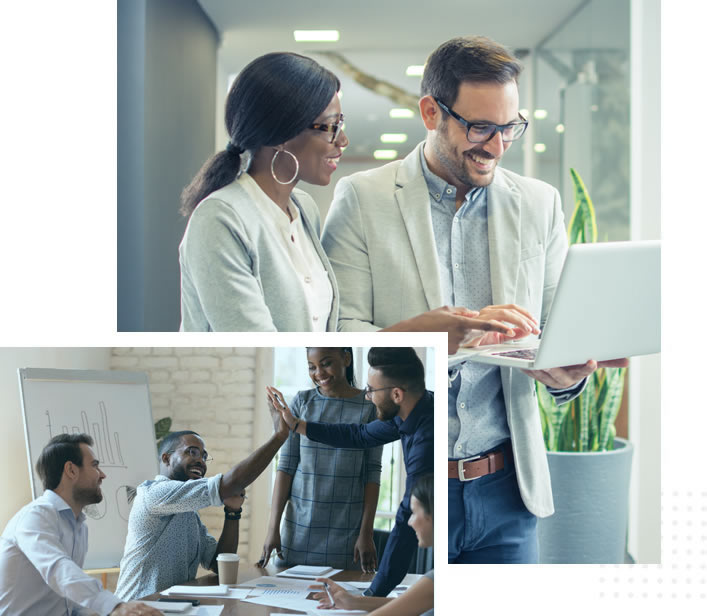 Center of Excellence
Driven by excellence and high quality-service, our focus is research, monitoring and evaluation for learning and evidence-based decision making.
Years Working Experience of our experts
Driven by innovation and creativity, we offer sustainable and outstanding benefits to our partners.
Members of our global network of seasoned experts have delivered to date successful assignments across Africa and we look forward to expanding our operations in the next future. Click the link below to learn more about our completed assignments.